The Best Bring The Expertise
Buying a primary vehicle is an automotive marriage. The ride has been over 8 years and the love is strong. Over the spring and summer of 2017, I nearly purchased a BMW M2 but the decision was made to refresh the current BMW. From start to finish, sponsors and friends of Hunt Valley Horsepower brought the expertise.
Click on each photo to activate the photo carousels.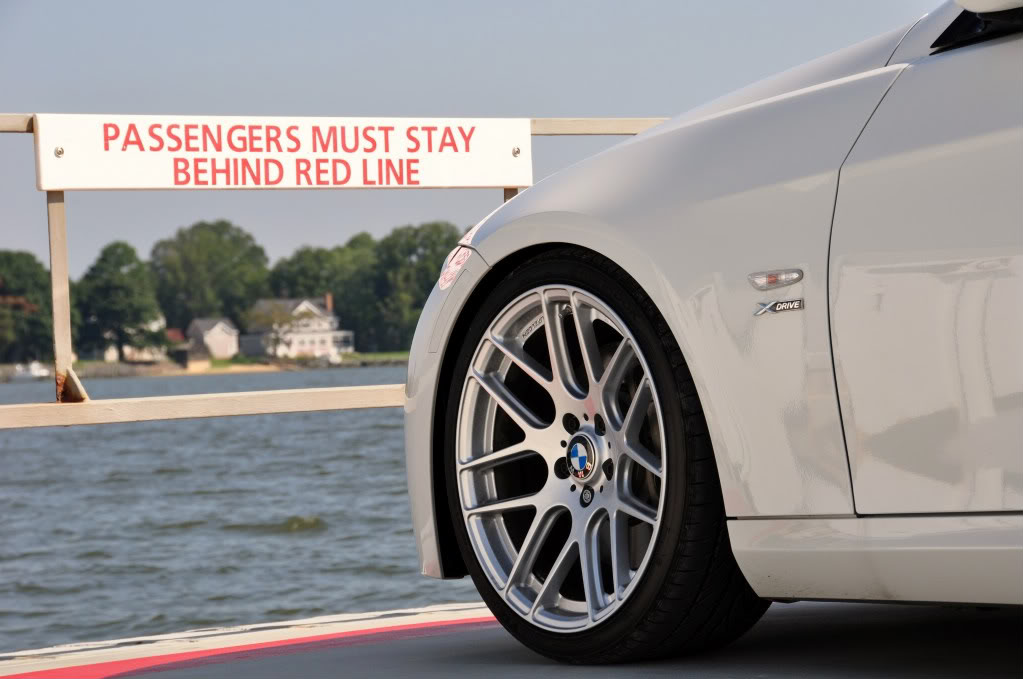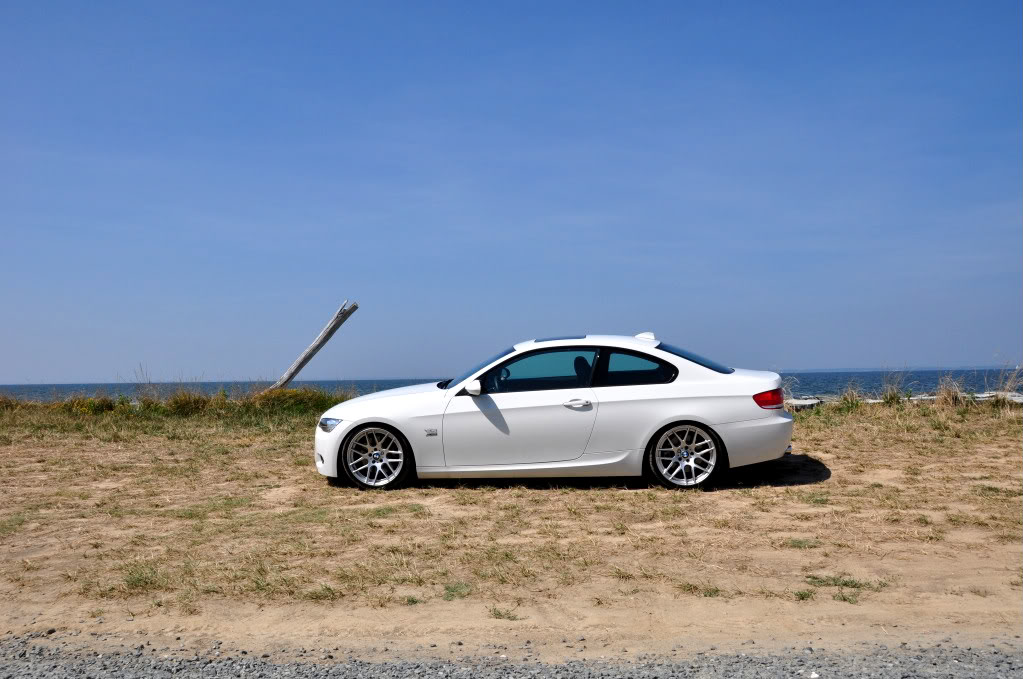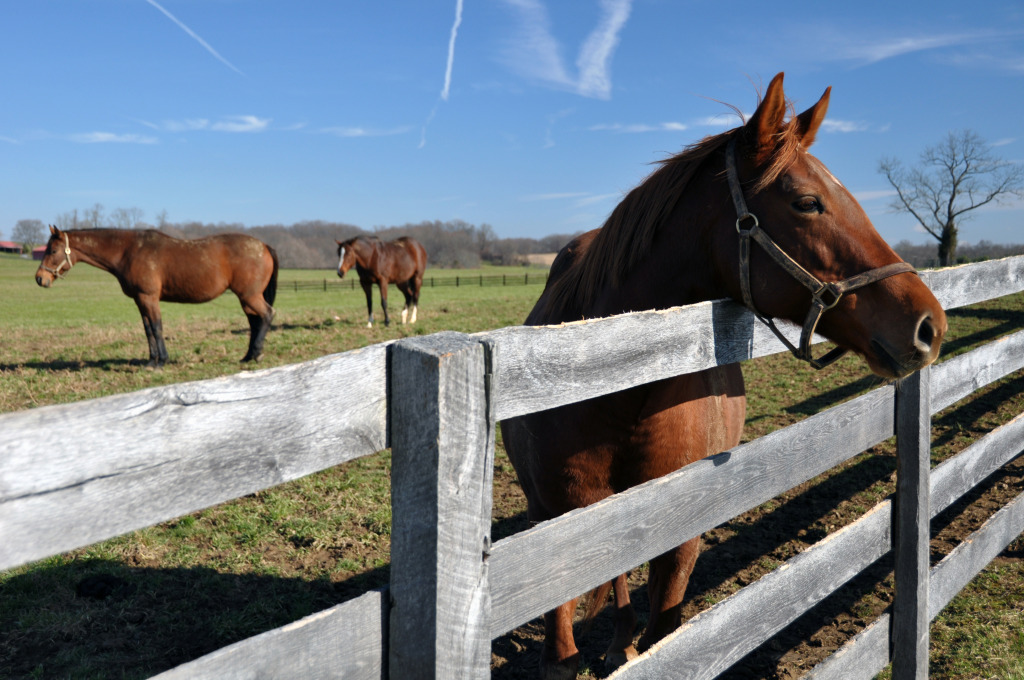 BMW of Towson in Towson, MD
The 2009 BMW 335i was purchased from BMW of Towson on August 28, 2009. On that day I had no idea where the car would travel or where my occupational future would land. 3 years later, I took the dive from corporate healthcare into the automotive world. Over 8 years later, I own and love this machine. [A photo of the horses that inspired the name Hunt Valley Horsepower is included.]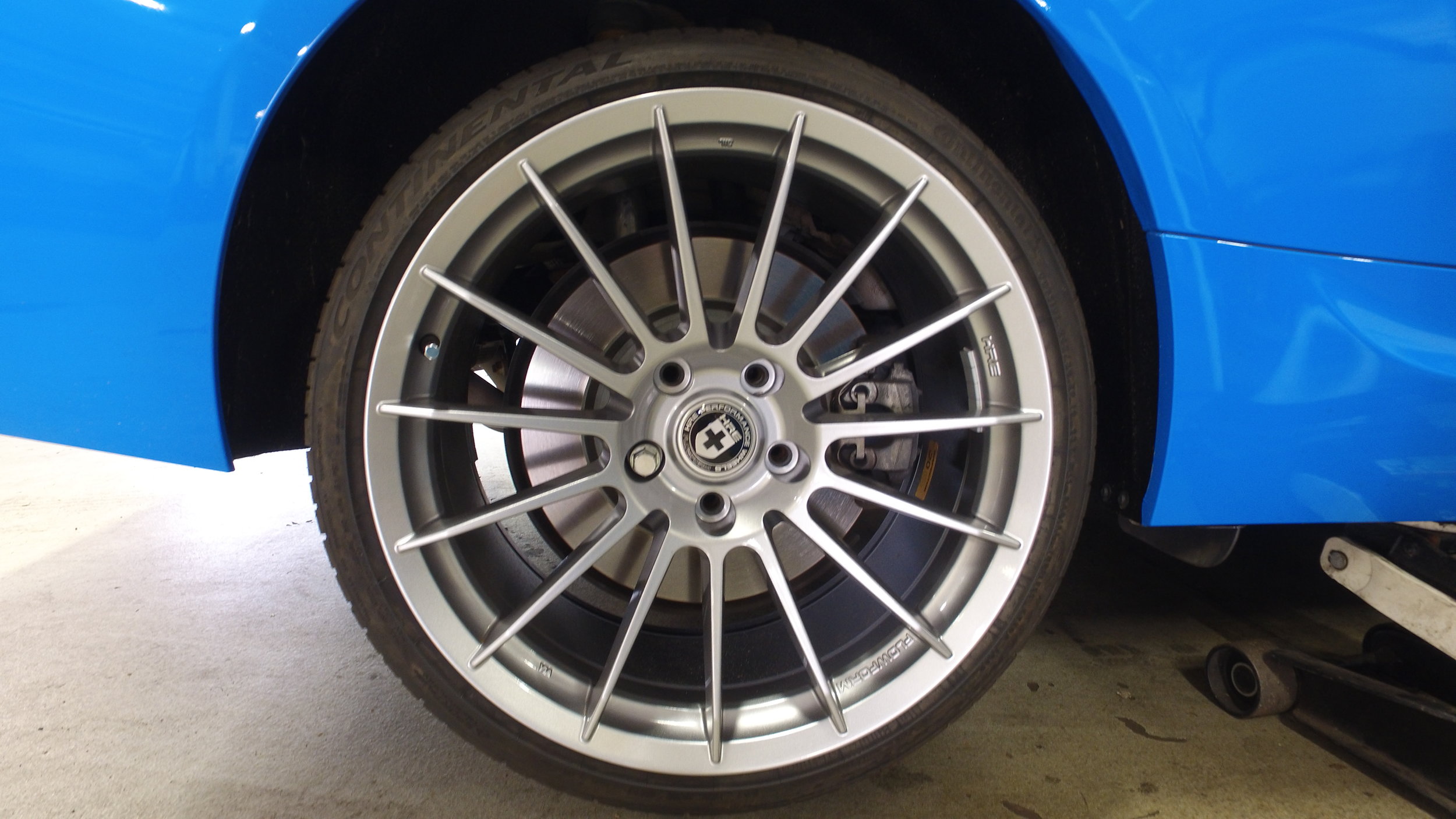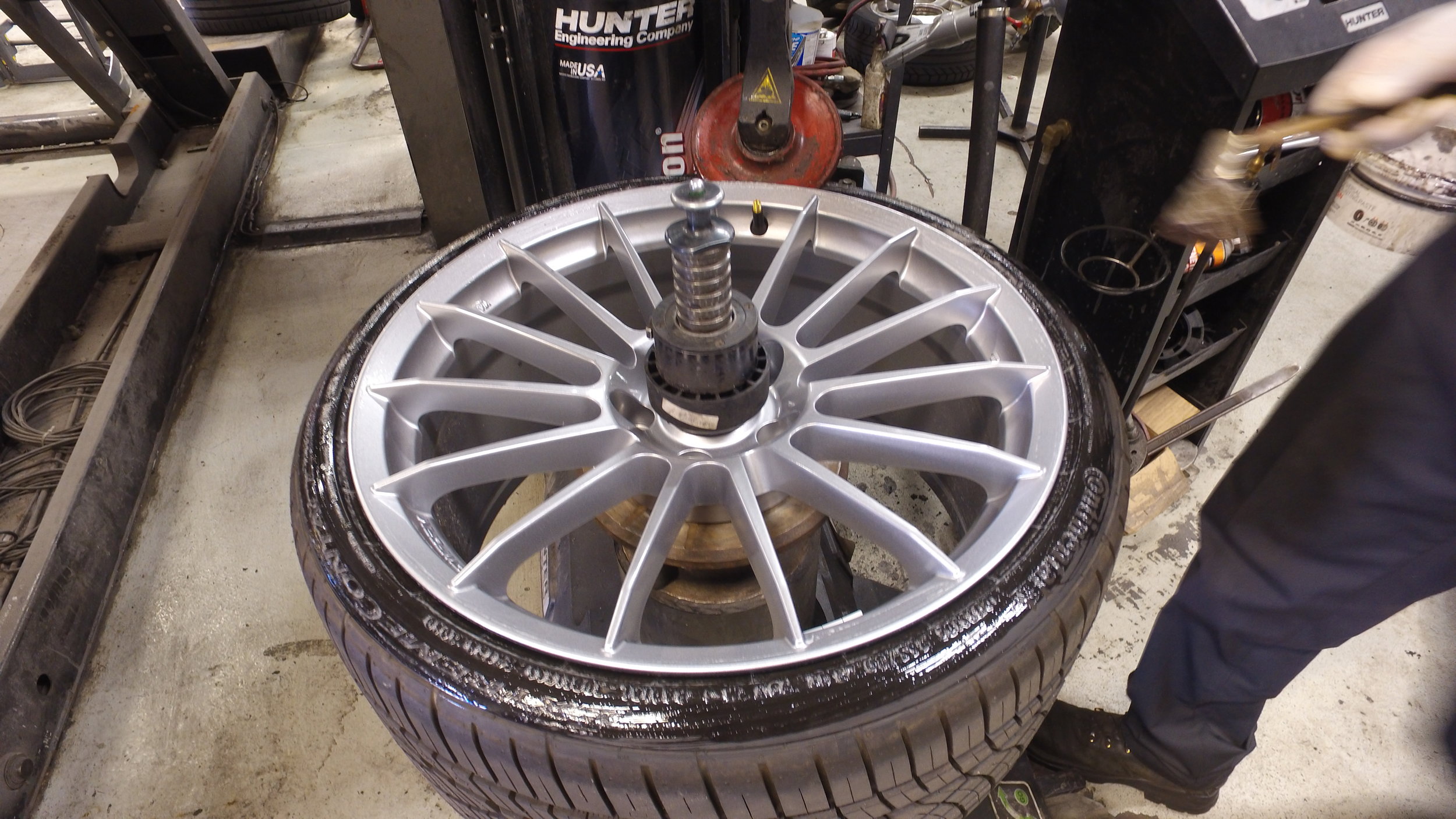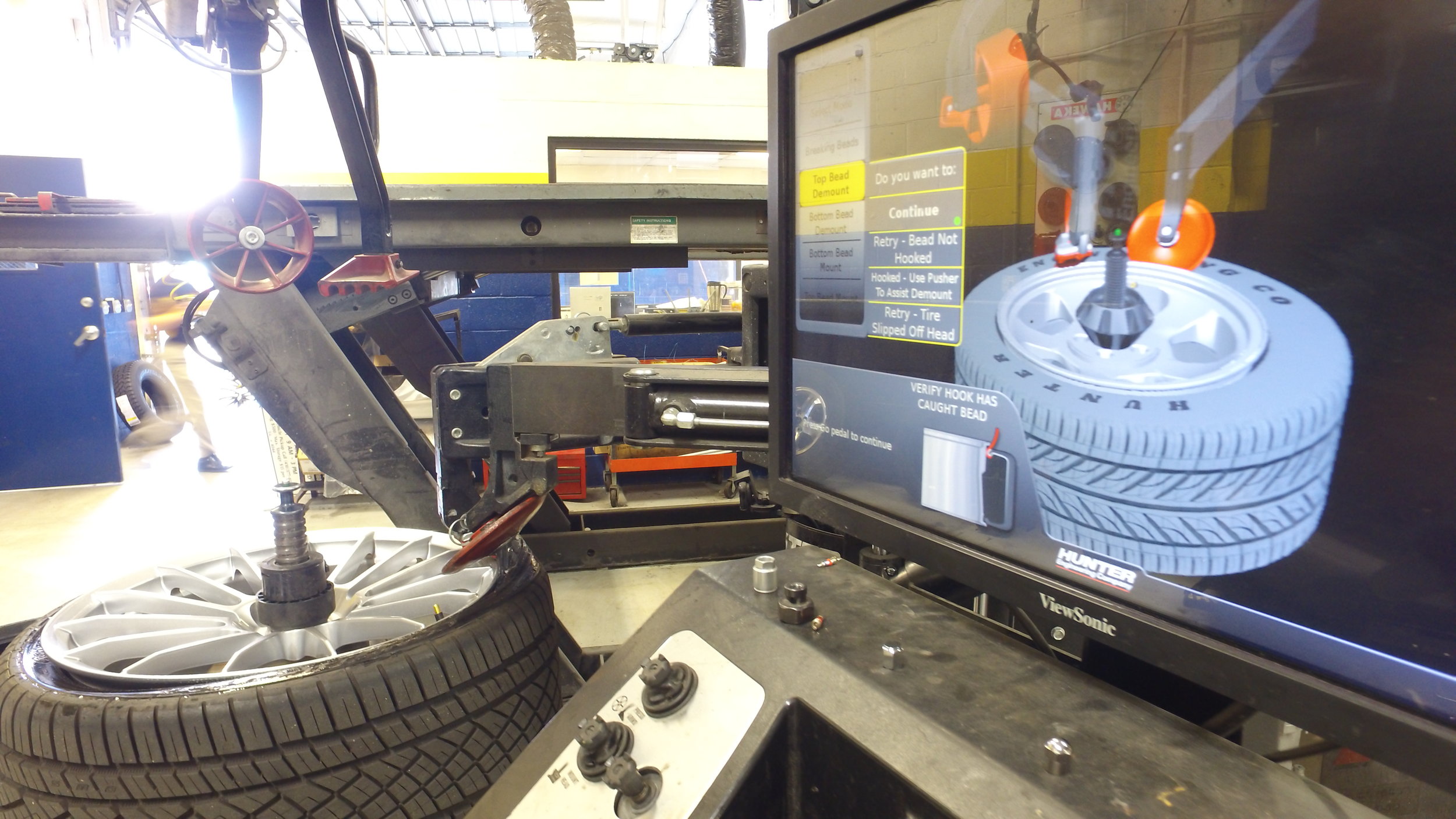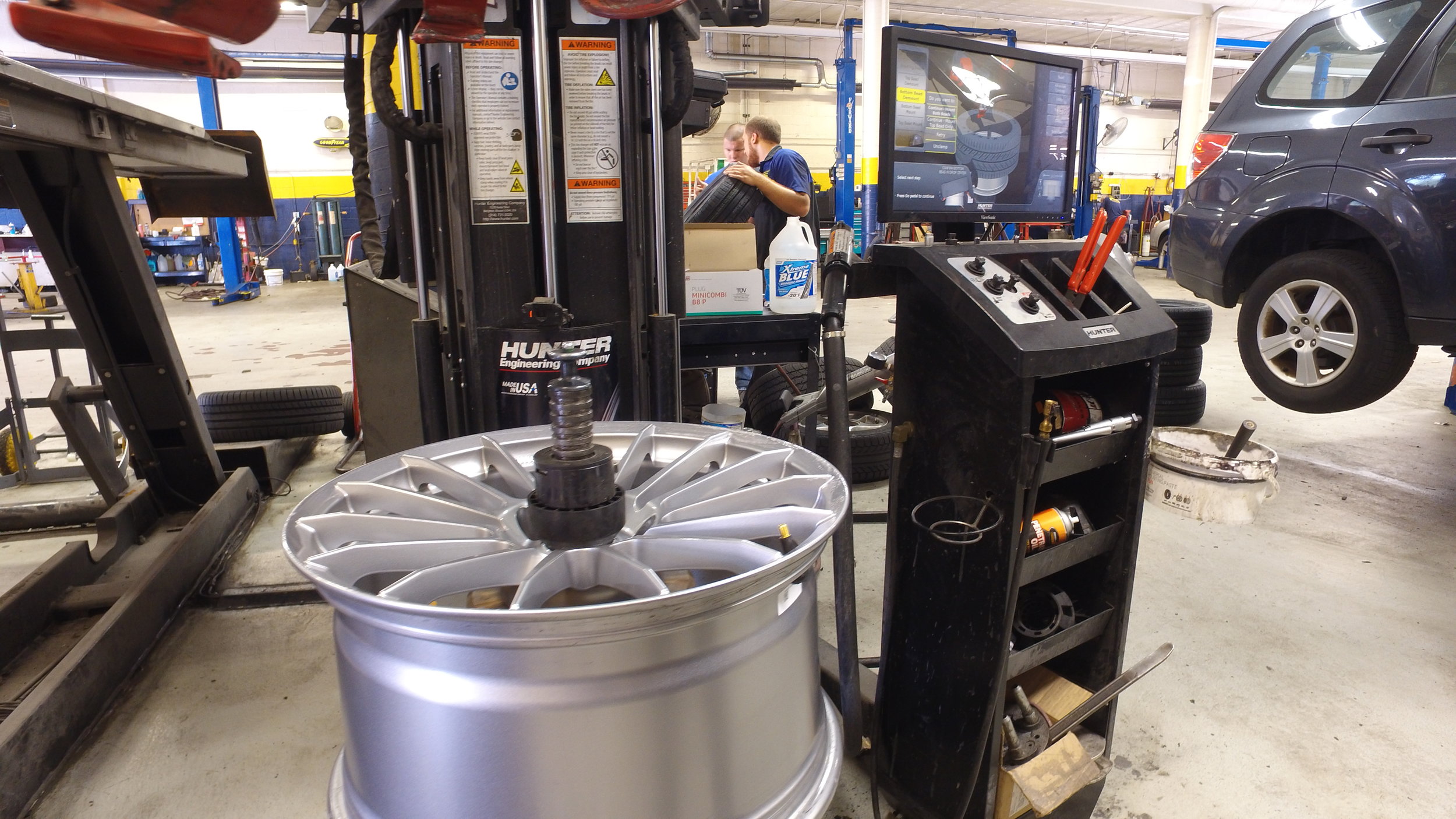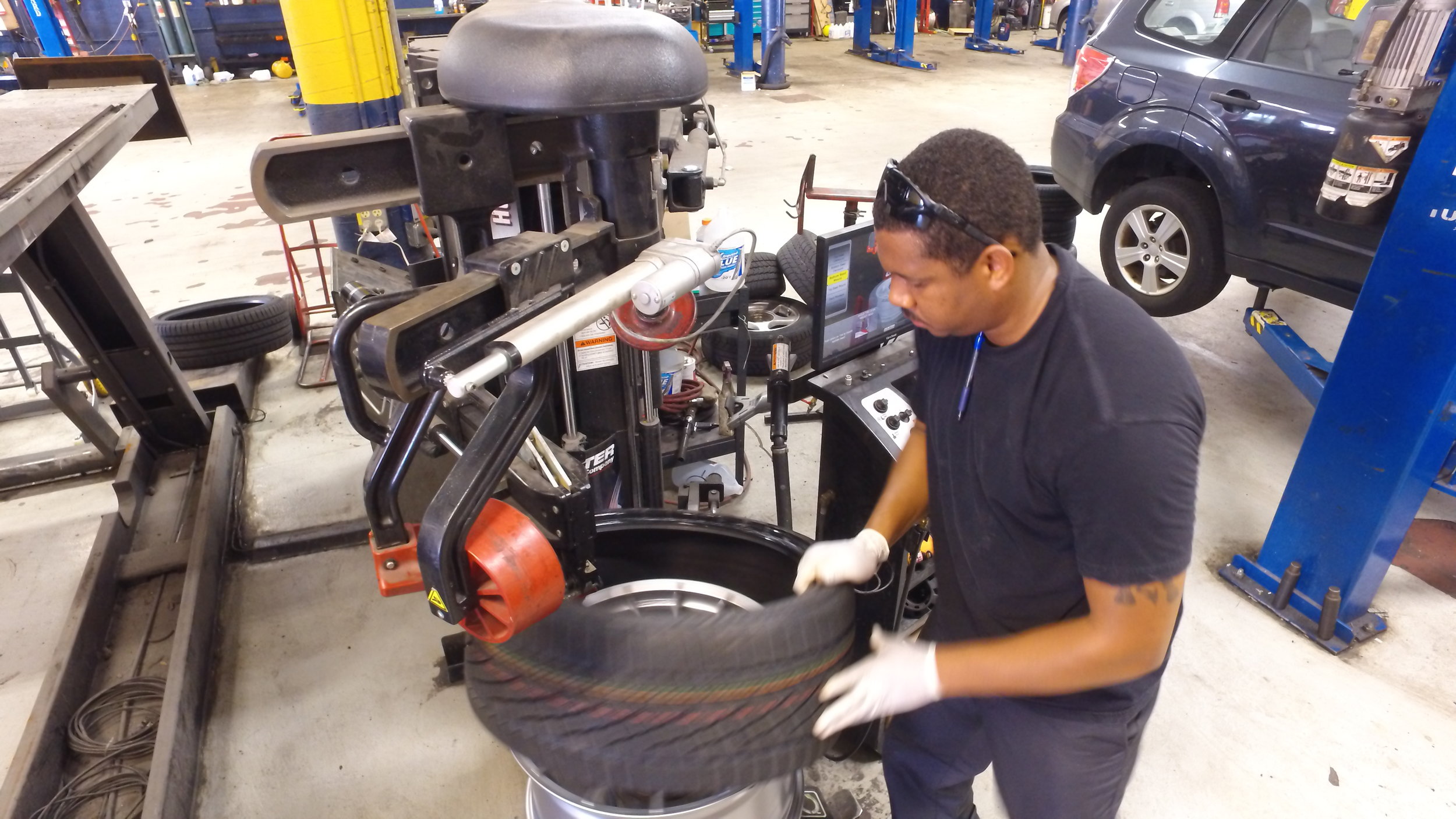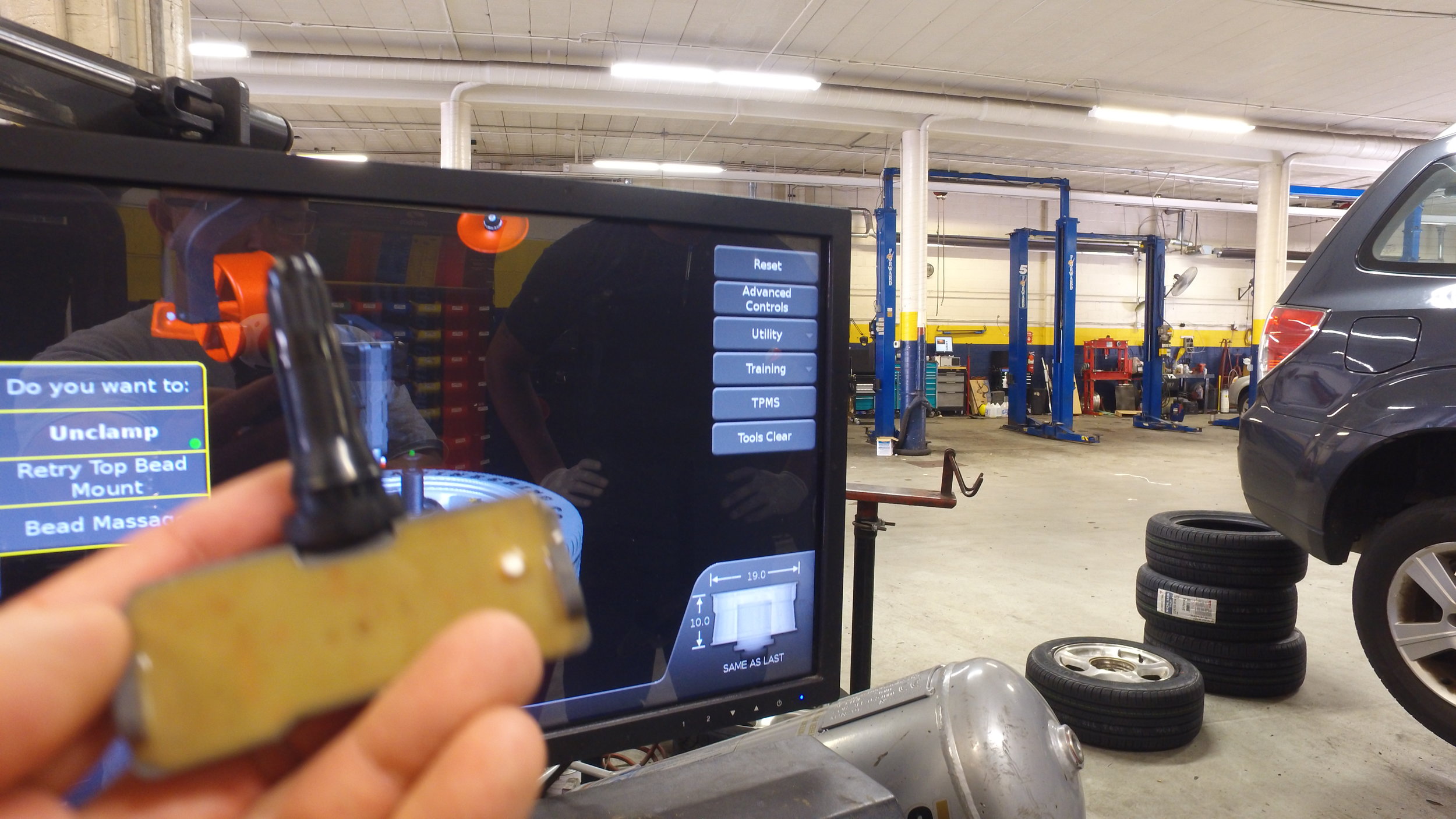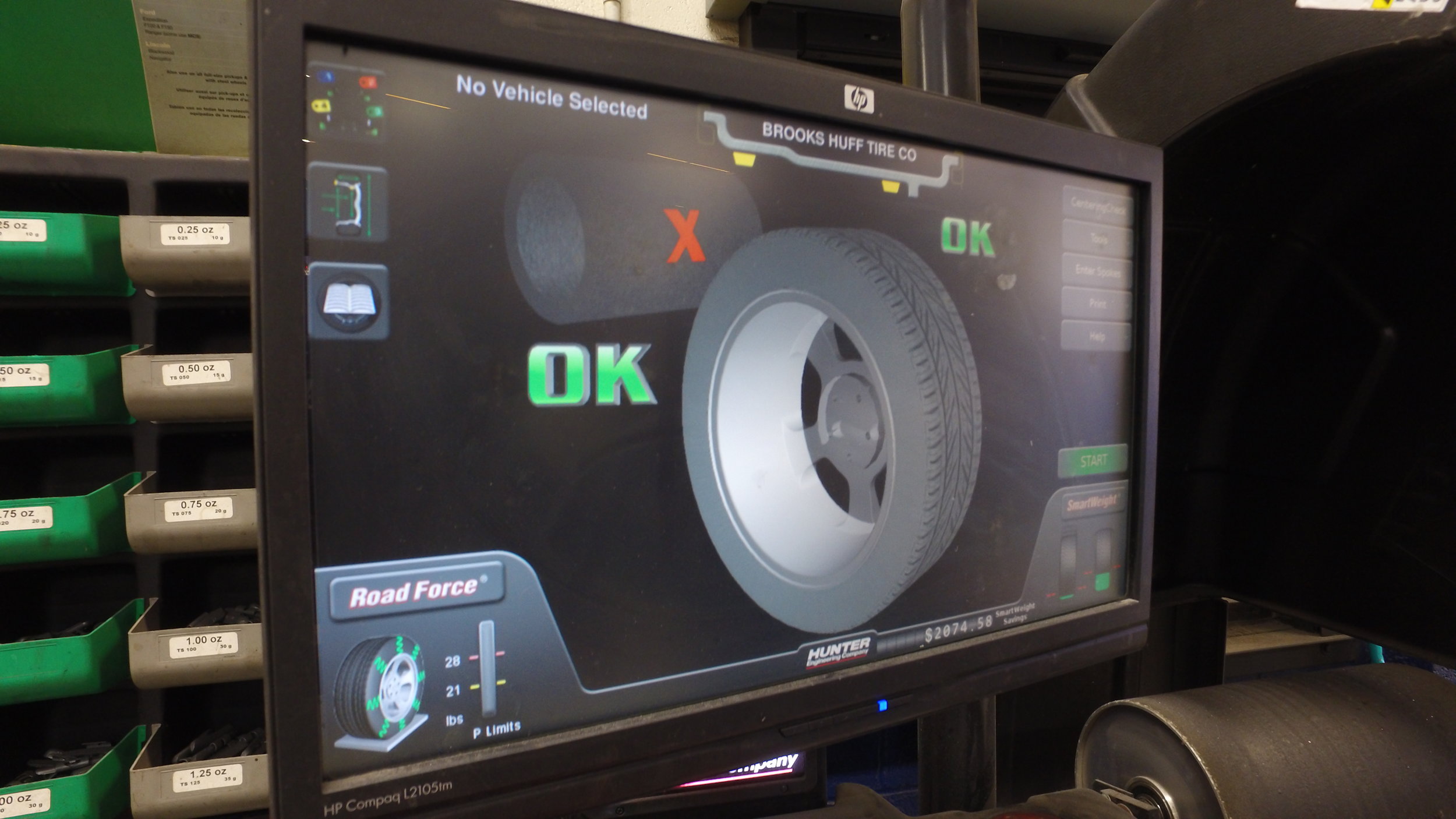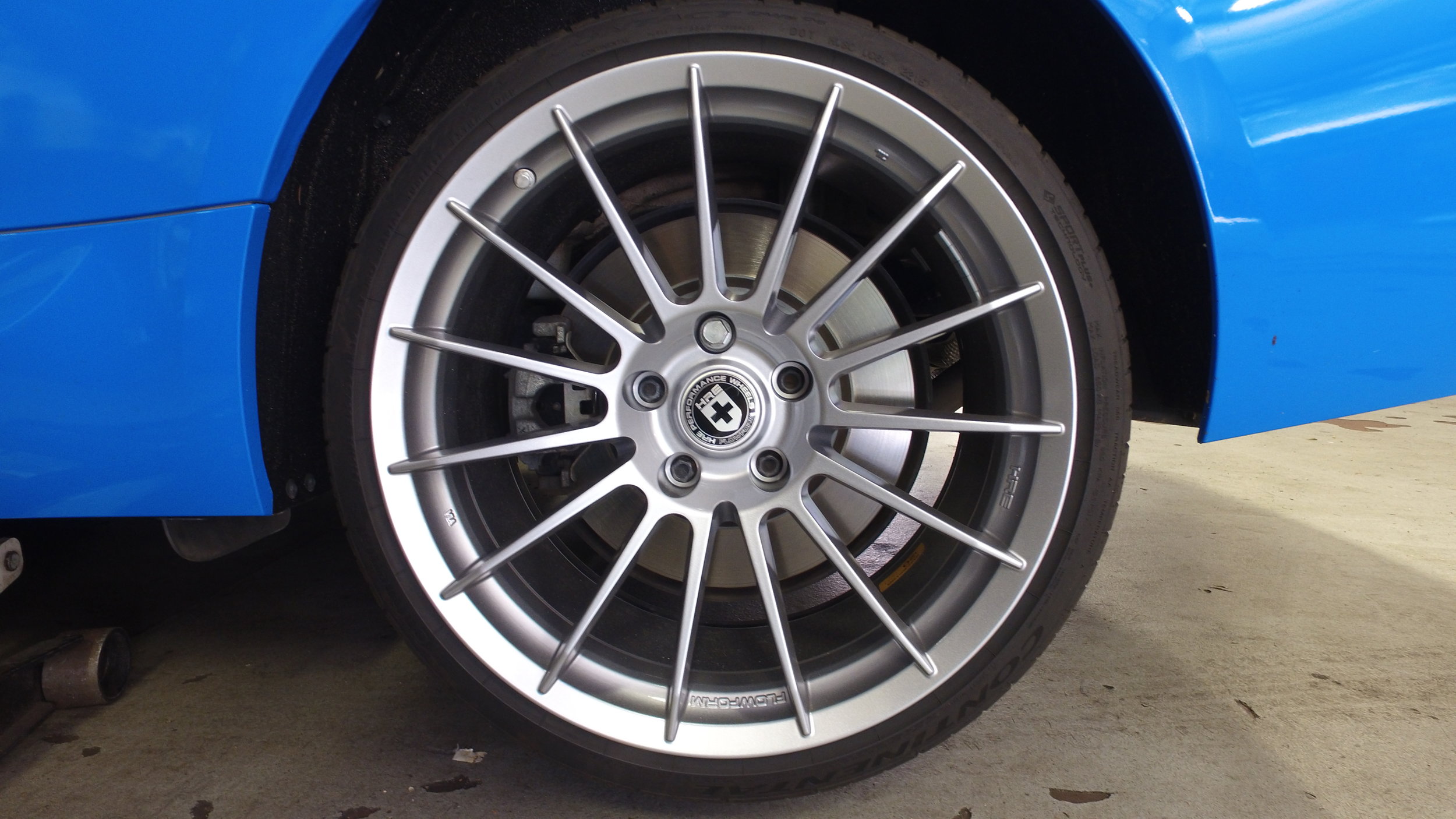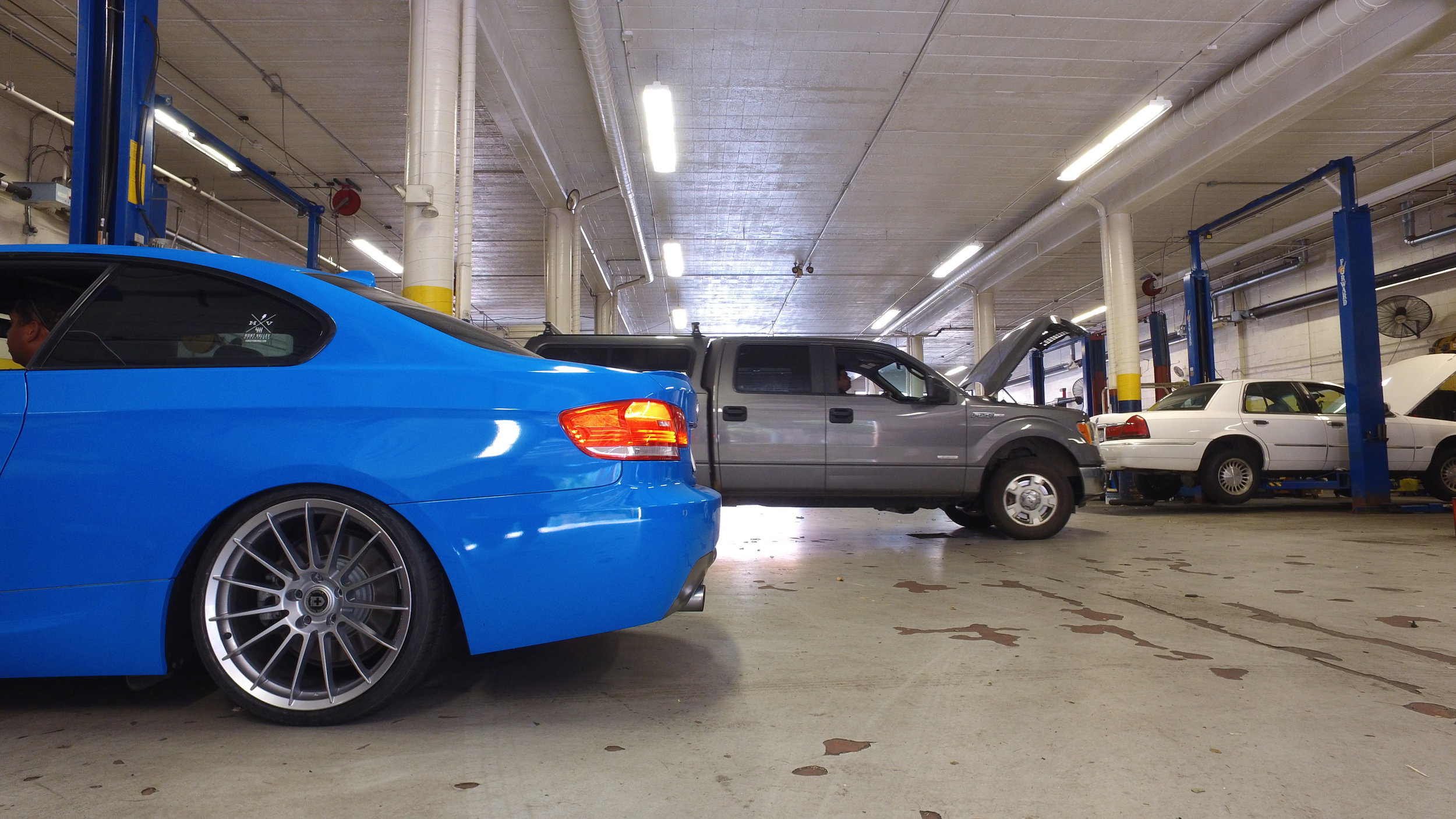 Brooks-Huff Tire & Auto Center in Towson, MD
[Insert smurf jokes. A temporary color change happened earlier.]
With the purchase of the new HRE FF15 wheels, a wheel swap was in order. It ended up being perfect timing since the rear tires were nearly worn out. Brooks-Huff Tire & Auto Center setup the order of Continental tires and handled the tire mounting and wheel balancing with top-shelf equipment and care.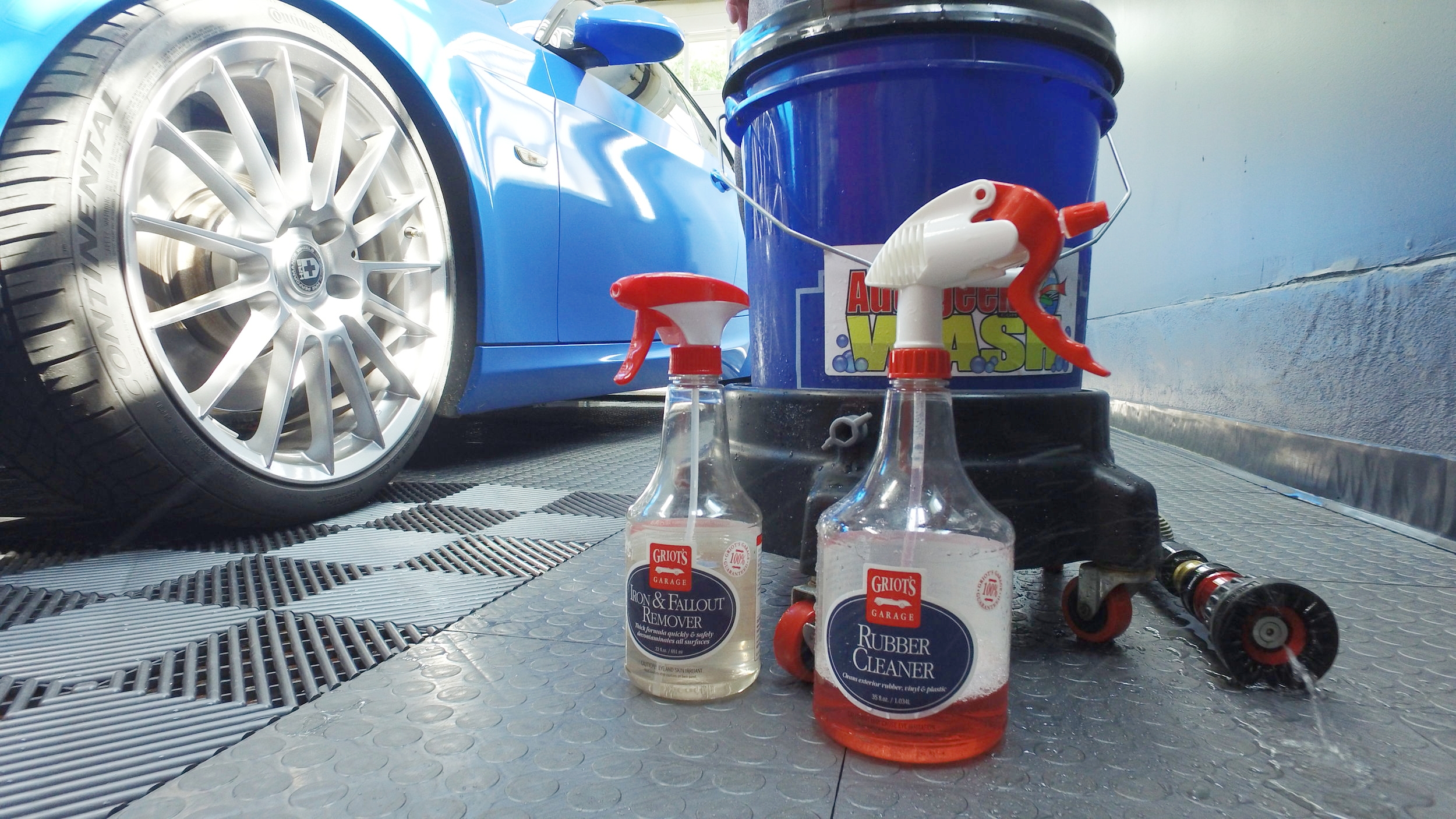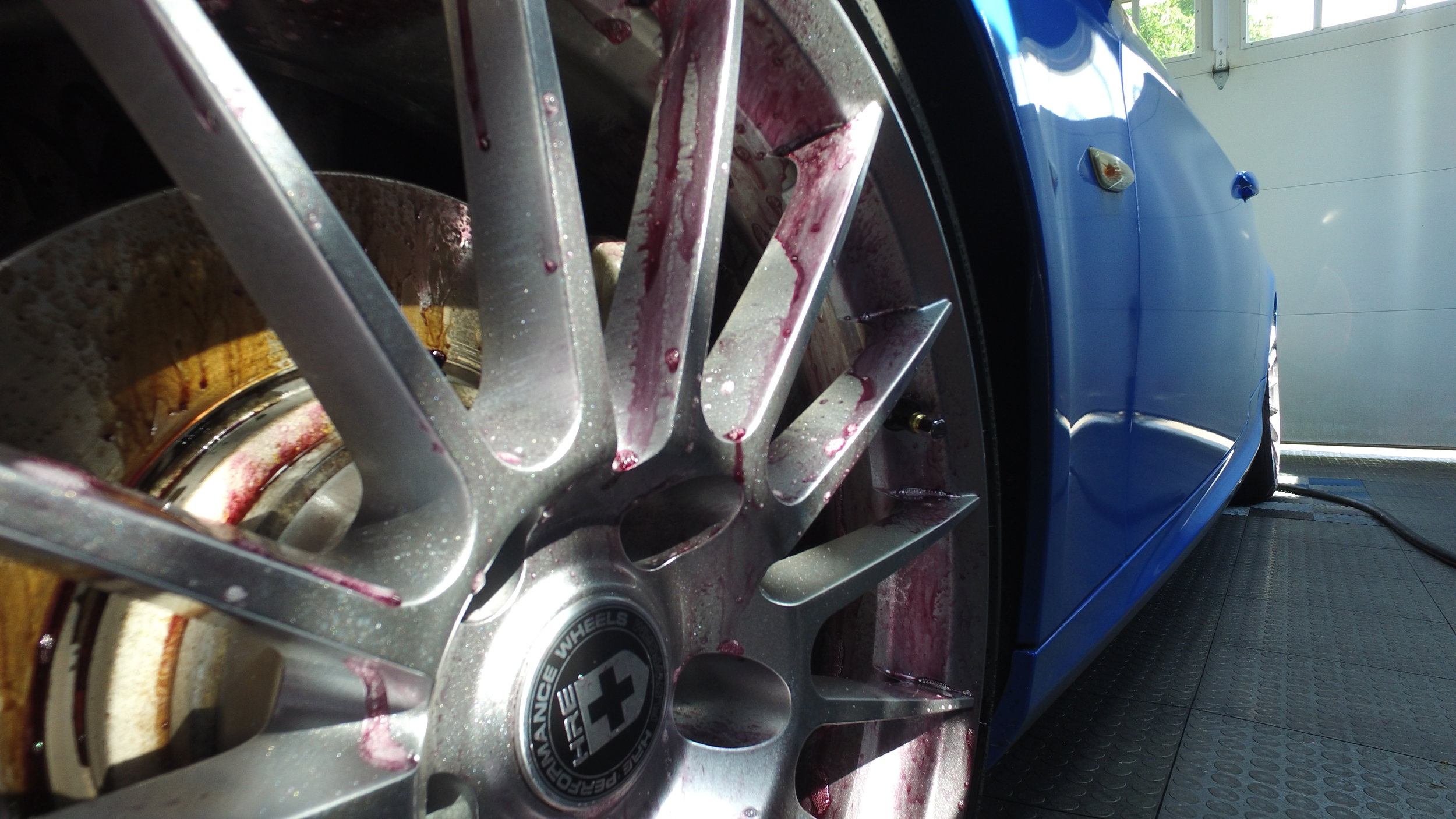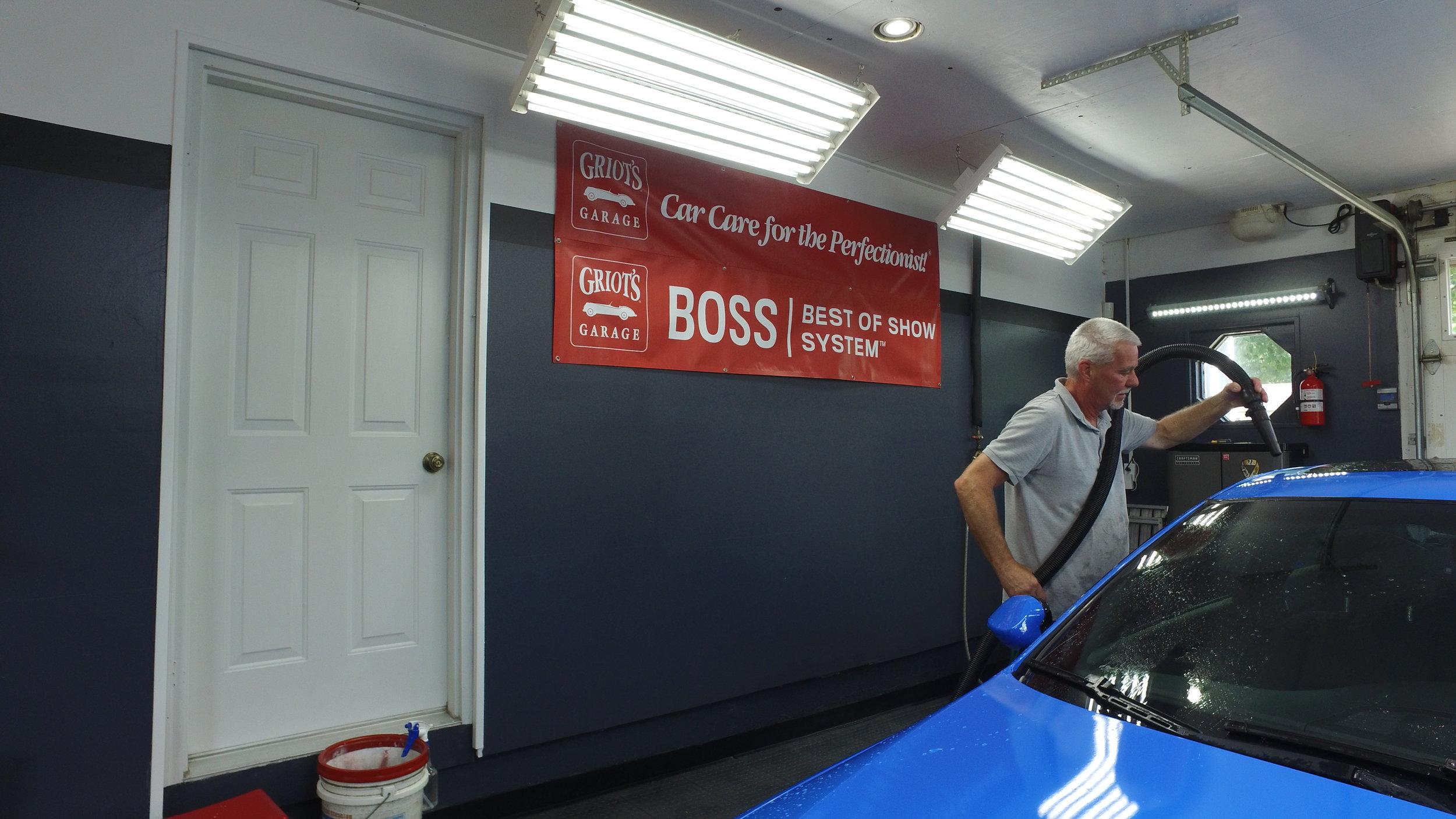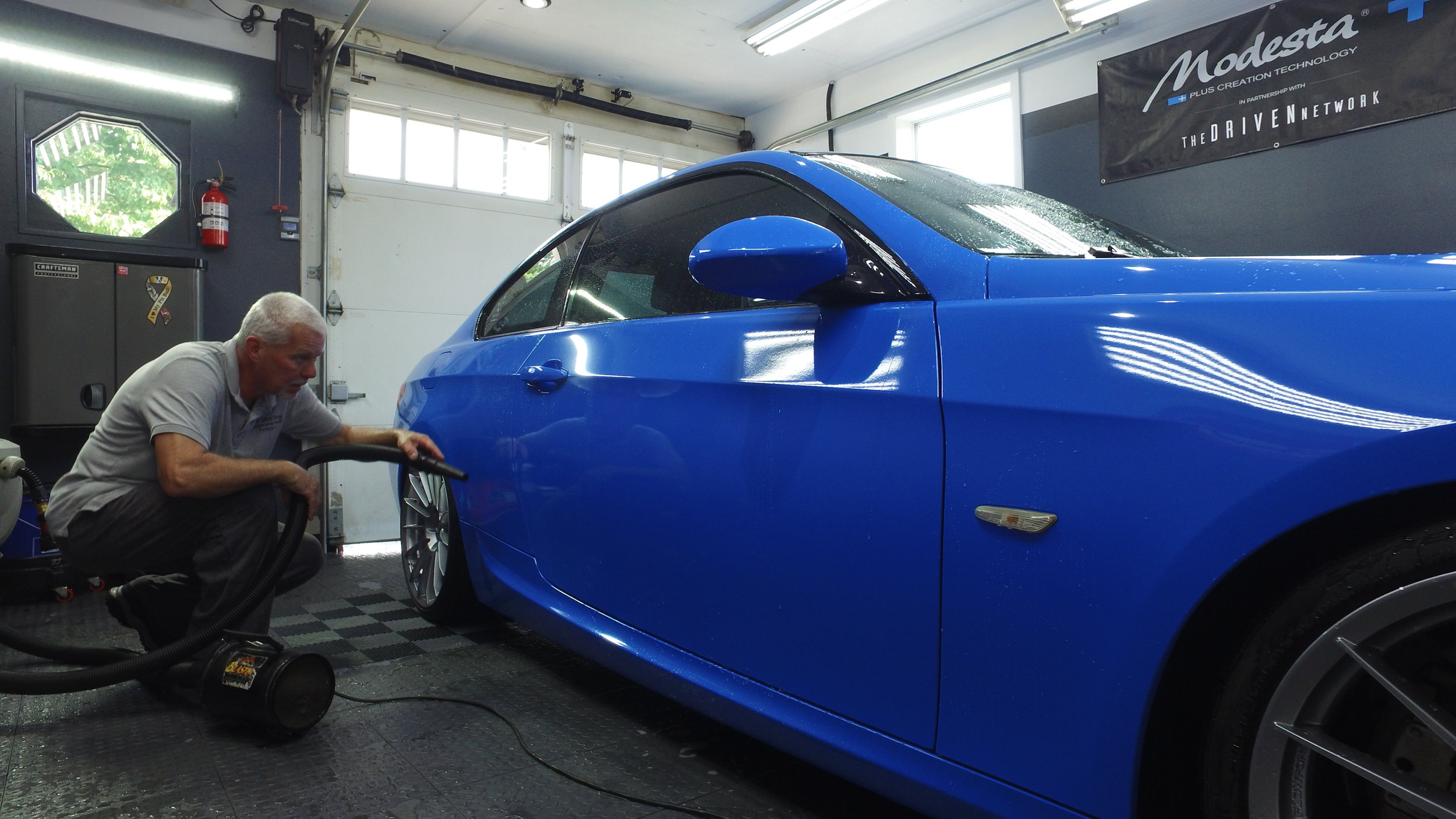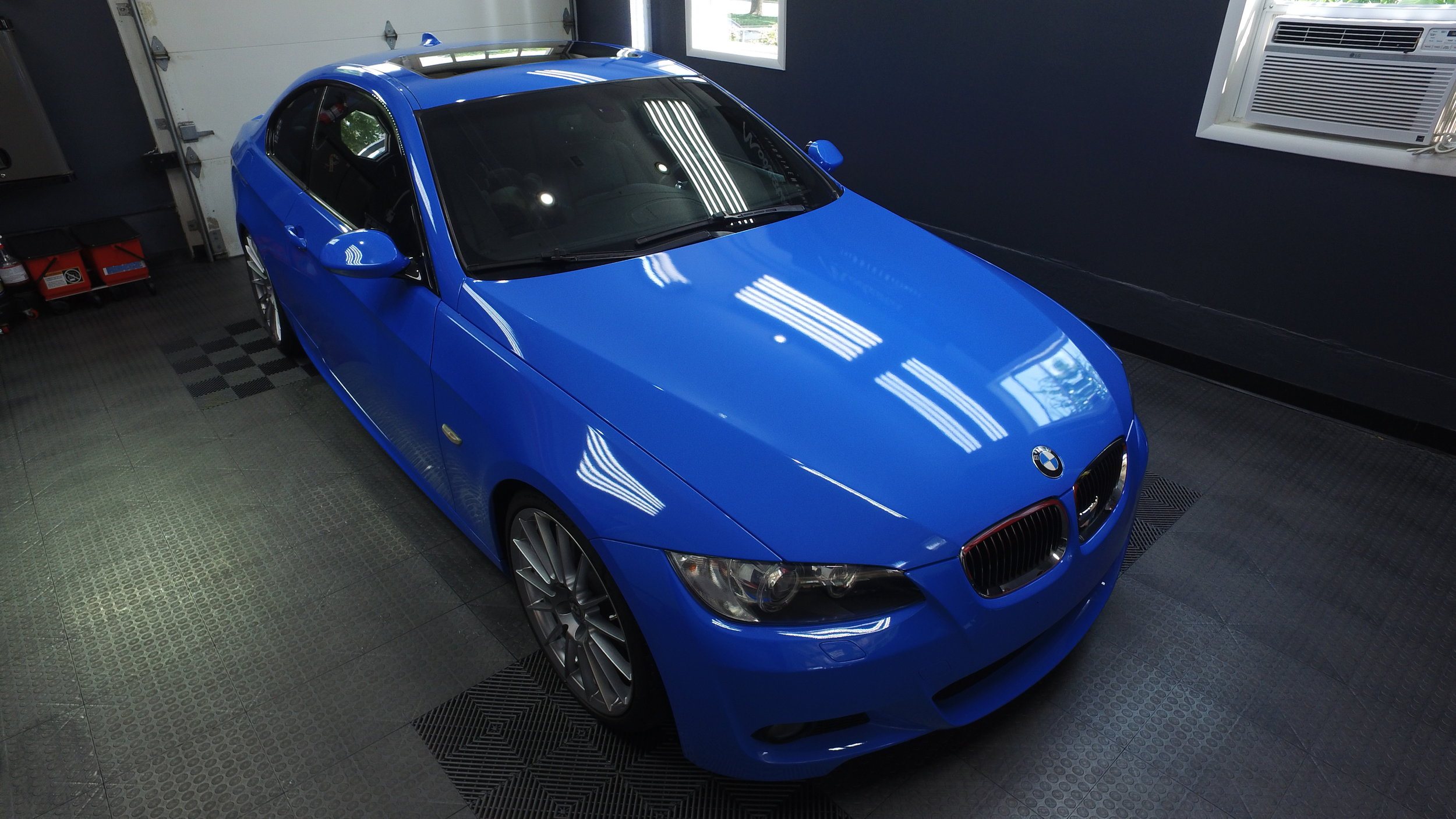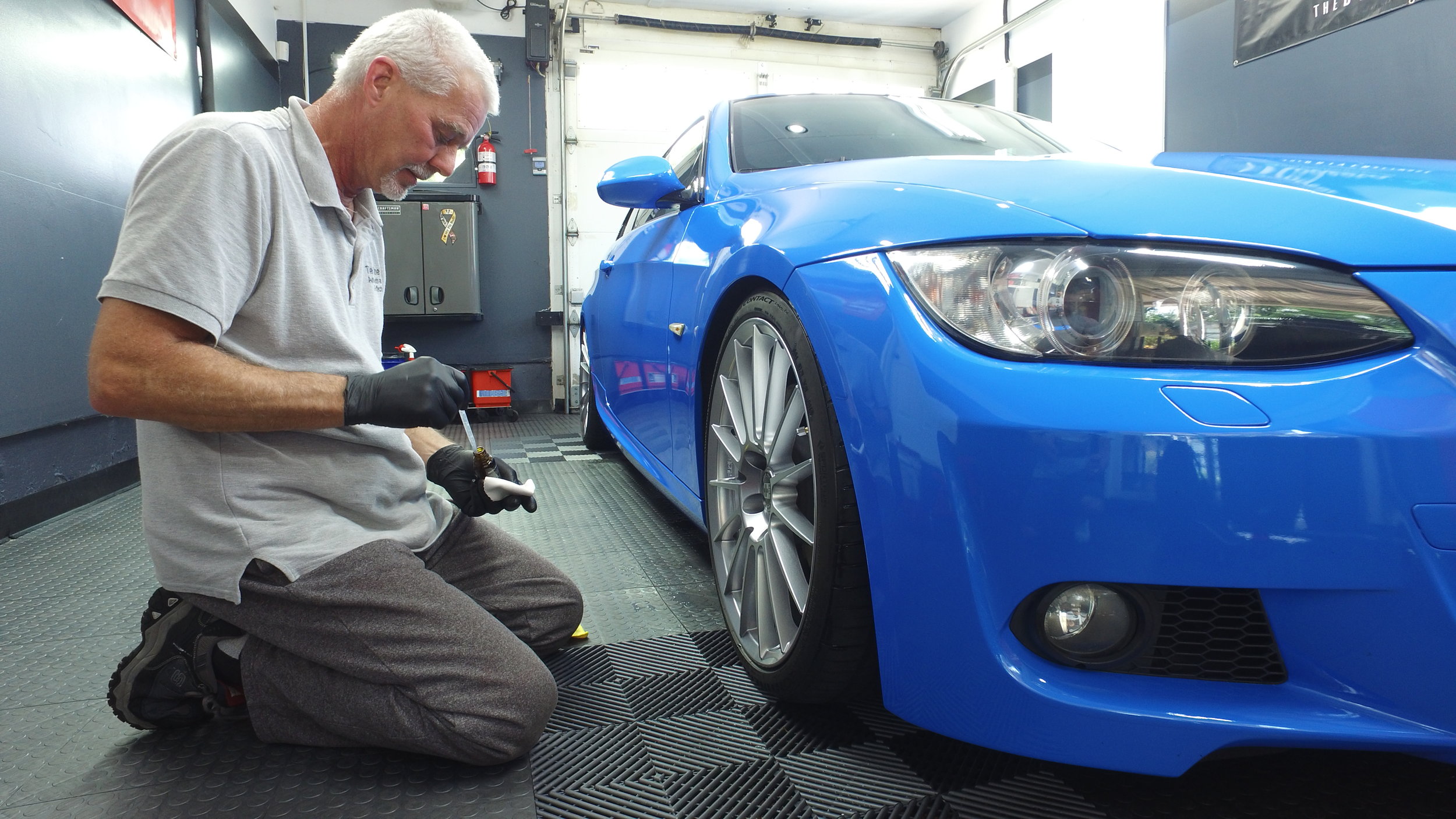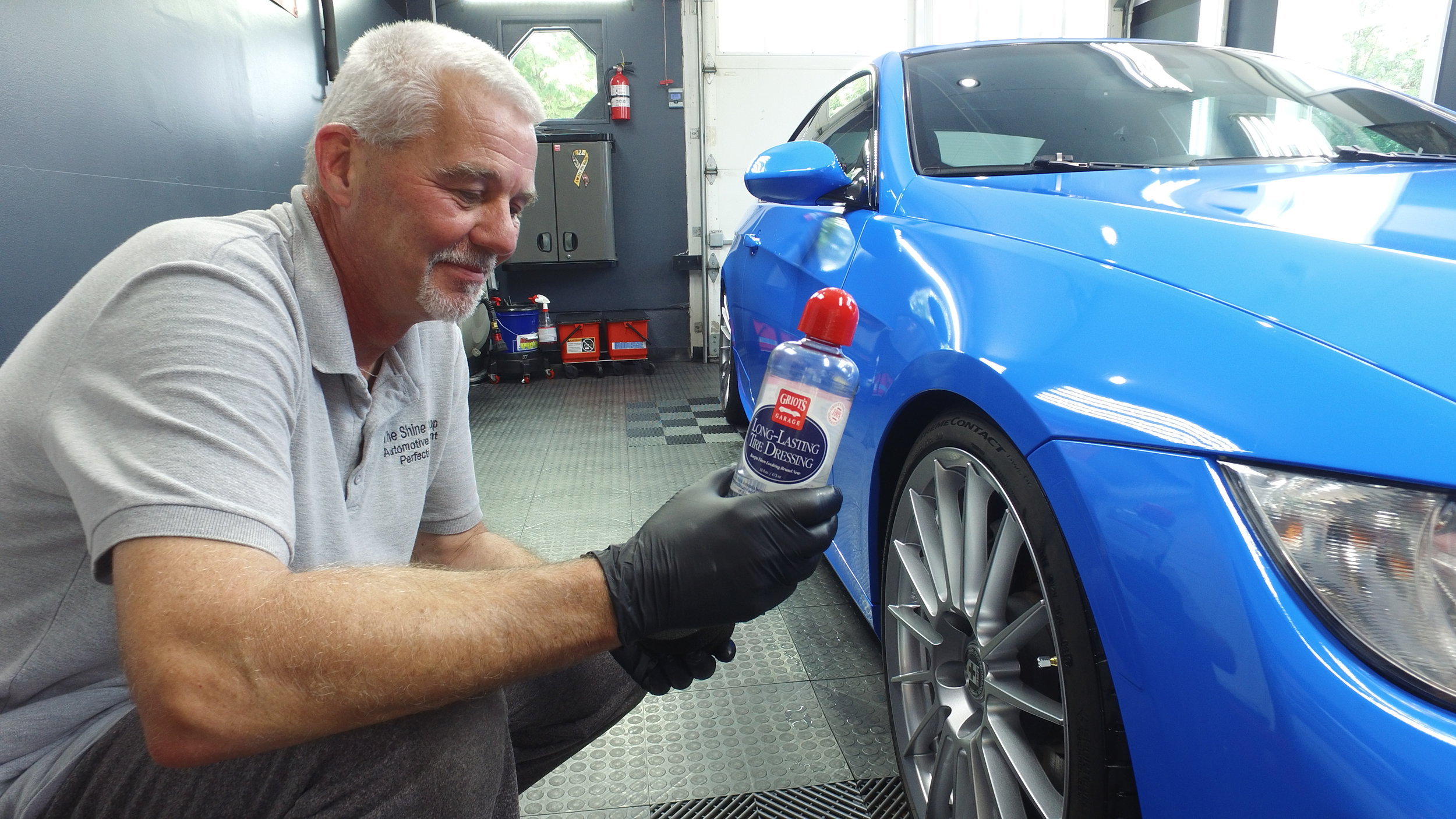 The Shine Shop in Reisterstown, MD
Is a wrap enough protection? That's like asking Is clear coat enough? Here, more is better. Mike at The Shine Shop first prepped the exterior surfaces with a myriad of Griot's Garage products. The Modesta BC-08 coating was then applied to the vinyl wrap as well as the HRE FF15 wheels for the extra protection that the car will need to run through all seasons.
SDR Certified Collision Center in Cockeysville, MD
The decision was made to go with a full-car wrap and a color change. To prepare the surface for the wrap, it was time to refresh the original Alpine White paint. The frontal areas - where rock chips had made their mark over the years - were the focus. SDR Certified Collision Center brought back the fresh, smooth and glossy paint surface and even renewed what were dull headlights!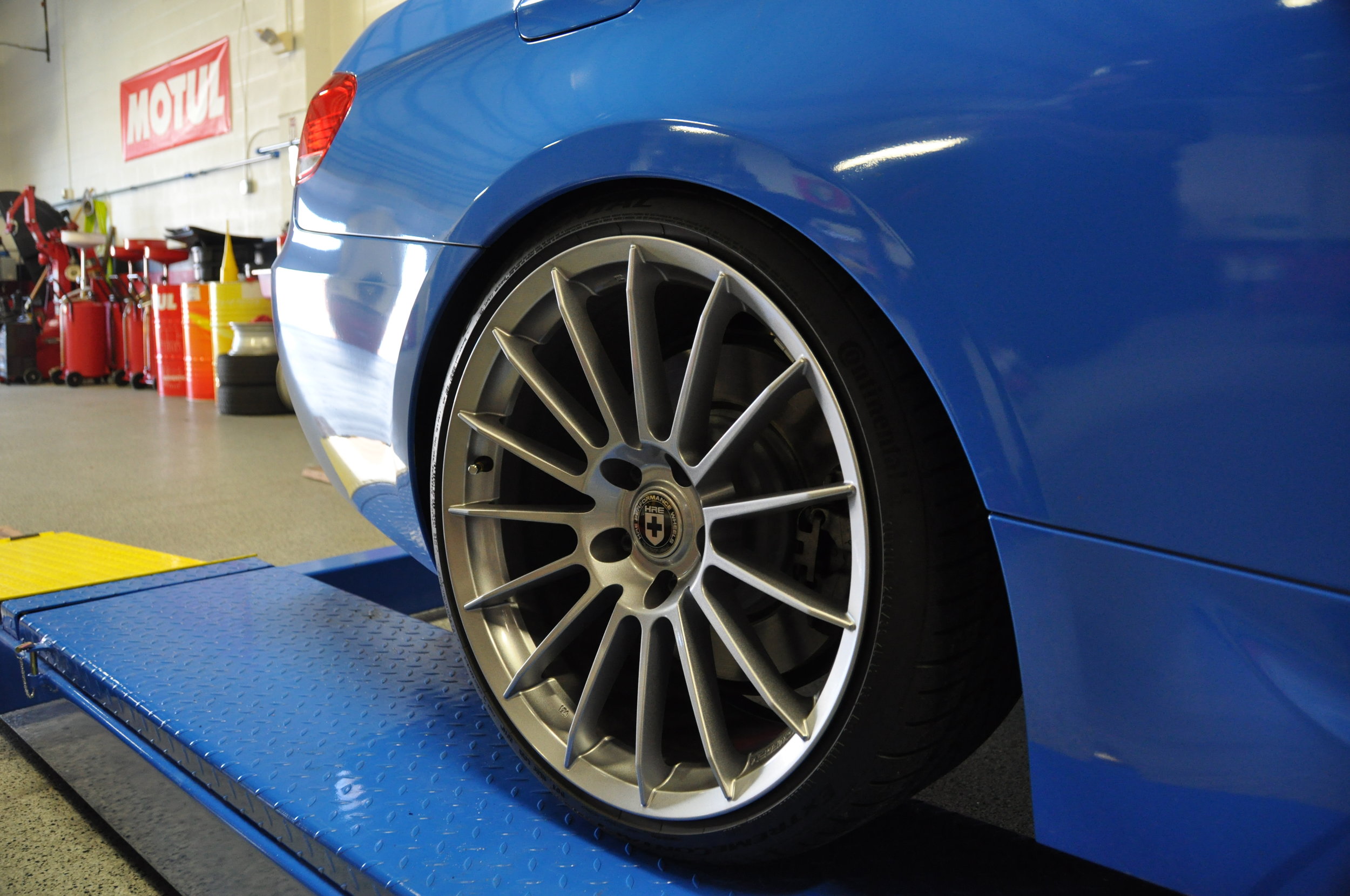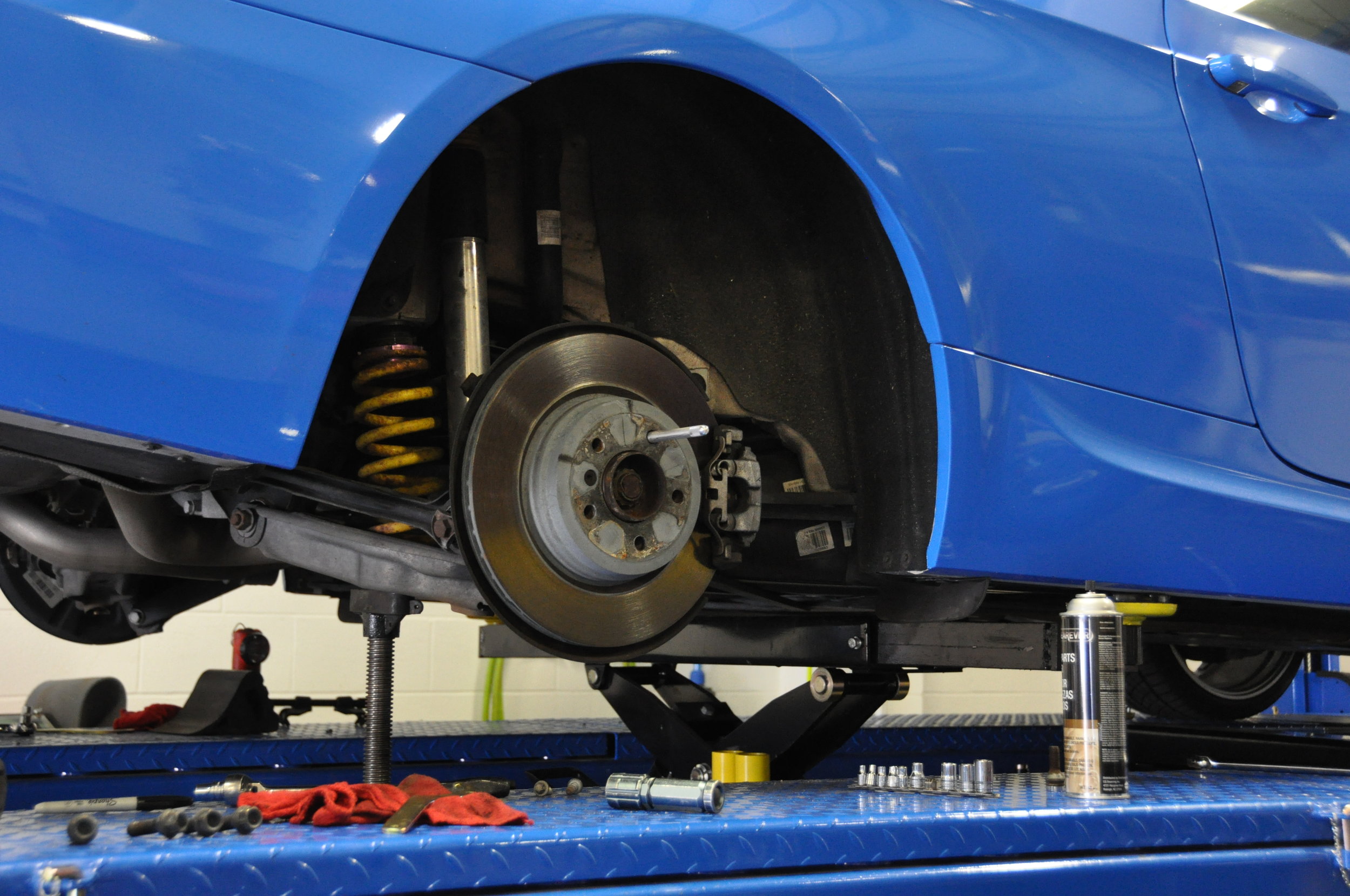 Rosso Service in Forest Hill, MD
The old KW V3 coilovers and the new HRE FF15 wheels introduce much different angles and distances than the stock setup. It was time for a professional alignment. Scott Lankford at Rosso Service has decades of automotive maintenance experience. This was evident when witnessing the use of the 'string method' to attain the perfect alignment. The car rides smoother than ever!